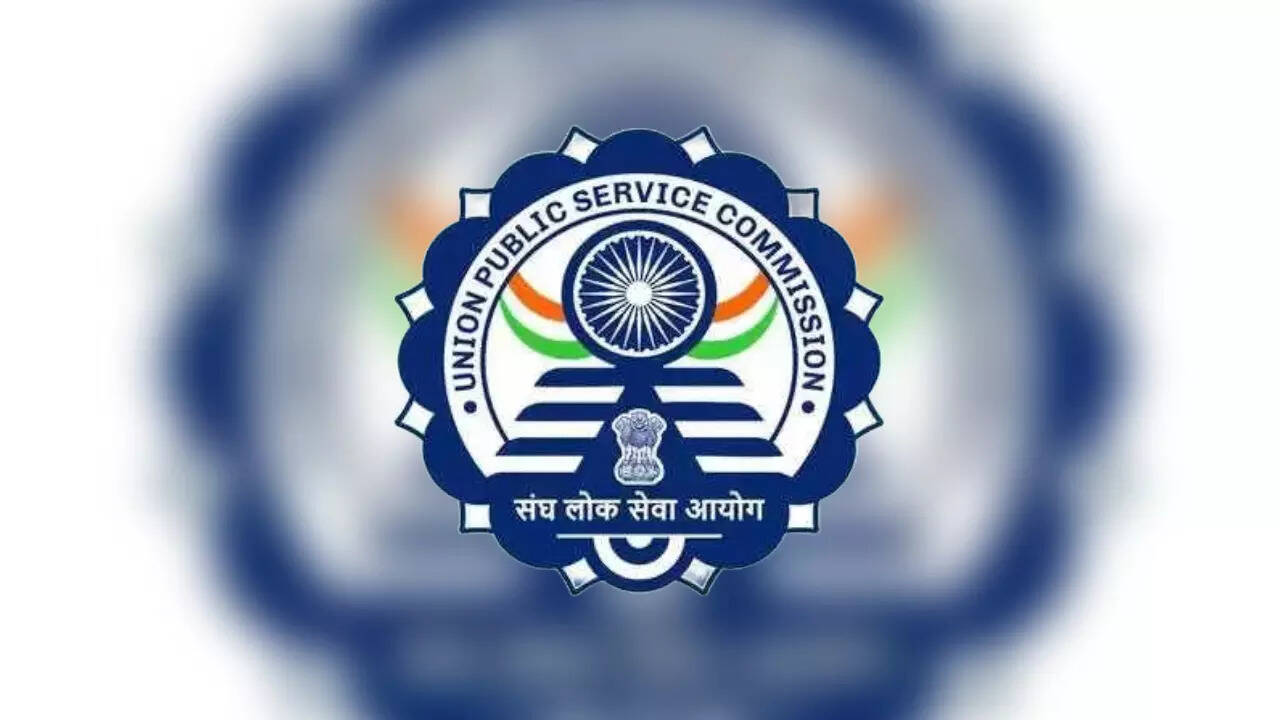 Becoming an Indian Administrative Service (IAS) officer is a highly esteemed accomplishment demanding significant dedication, intelligence, and strategic planning. As candidates tread the challenging path towards success, the tales of IAS toppers stand as potential sources of inspiration. Here, we explore the top 10 secrets integral to the
success
of UPSC achievers, shedding light on the practices that set them apart.
Early Planning and Consistency
IAS toppers often emphasize the importance of early planning and consistent efforts. Starting preparation during college or even earlier provides a solid foundation. Consistency in studying and revising topics regularly is crucial for success in the long run.
Effective Time Management
Time management is a skill that IAS toppers pay a lot of importance to. They allocate dedicated time to each subject and at the same time, ensure comprehensive coverage too. Additionally, successful IAS toppers create realistic study schedules, incorporating breaks for relaxation and recreation to maintain focus and prevent burnout.
Strategic Reading and Resource Selection
IAS toppers emphasize quality over quantity in their study materials. They carefully select the most relevant and updated resources while focussing on the syllabus. In addition, they resort to newspapers, magazines, and online sources for current affairs, fostering a holistic understanding of the subjects.
Prioritsing Revision
Regular revision is a cornerstone of IAS preparation. Toppers prioritize revisiting previously covered material, reinforcing concepts, and identifying weak areas. This practice ensures better retention and comprehension, particularly in the vast IAS syllabus.
Practising Mock Tests
and Solving Previous Years' Papers
IAS toppers extensively practise with mock tests and previous year papers. This not only familiarizes them with the exam pattern but also helps in identifying their strengths and weaknesses. Toppers often recommend taking these tests in a simulated exam environment to enhance time management skills.
Adaptive Learning Techniques
Successful IAS aspirants rely on adaptive learning techniques tailored to their individual needs. They recognise the importance of understanding their learning style, whether visual, auditory, or kinesthetic, and tailor their study approach accordingly. This personalized approach maximizes the efficiency of their preparation.
Mindful Health Practices
Mental and physical well-being play a crucial role in IAS preparation. Toppers incorporate mindful practices such as meditation, yoga, and regular exercise into their routines. These practices not only alleviate stress but also enhance concentration and overall cognitive function.
Utilizing Technology
IAS toppers leverage technology to enhance their preparation using online platforms for interactive learning. They also join forums for discussions, and follow relevant apps for current affairs updates. Staying tech-savvy helps them stay informed and connected in the digital age.
Effective Writing Skills
Success in the IAS Mains exam requires strong writing skills. Toppers emphasize the importance of practising answer writing regularly. They focus on clarity, structure, and precision in their responses. Seeking feedback from mentors or peers helps refine their writing style.
Continuous Self-Evaluation
IAS toppers engage in continuous self-evaluation. They assess their progress regularly, identifying areas that need improvement. This reflective approach allows them to adapt their study plans, techniques, and focus areas, ensuring continuous growth and development.
The journey to becoming an IAS officer is arduous, requiring a combination of dedication, intelligence, and strategic planning. IAS toppers serve as inspirations, providing valuable insights into the secrets of their success. From early planning and effective time management to adaptive learning techniques and continuous self-evaluation, these 10 secrets can guide aspiring candidates on their path to success in the challenging realm of IAS examinations.