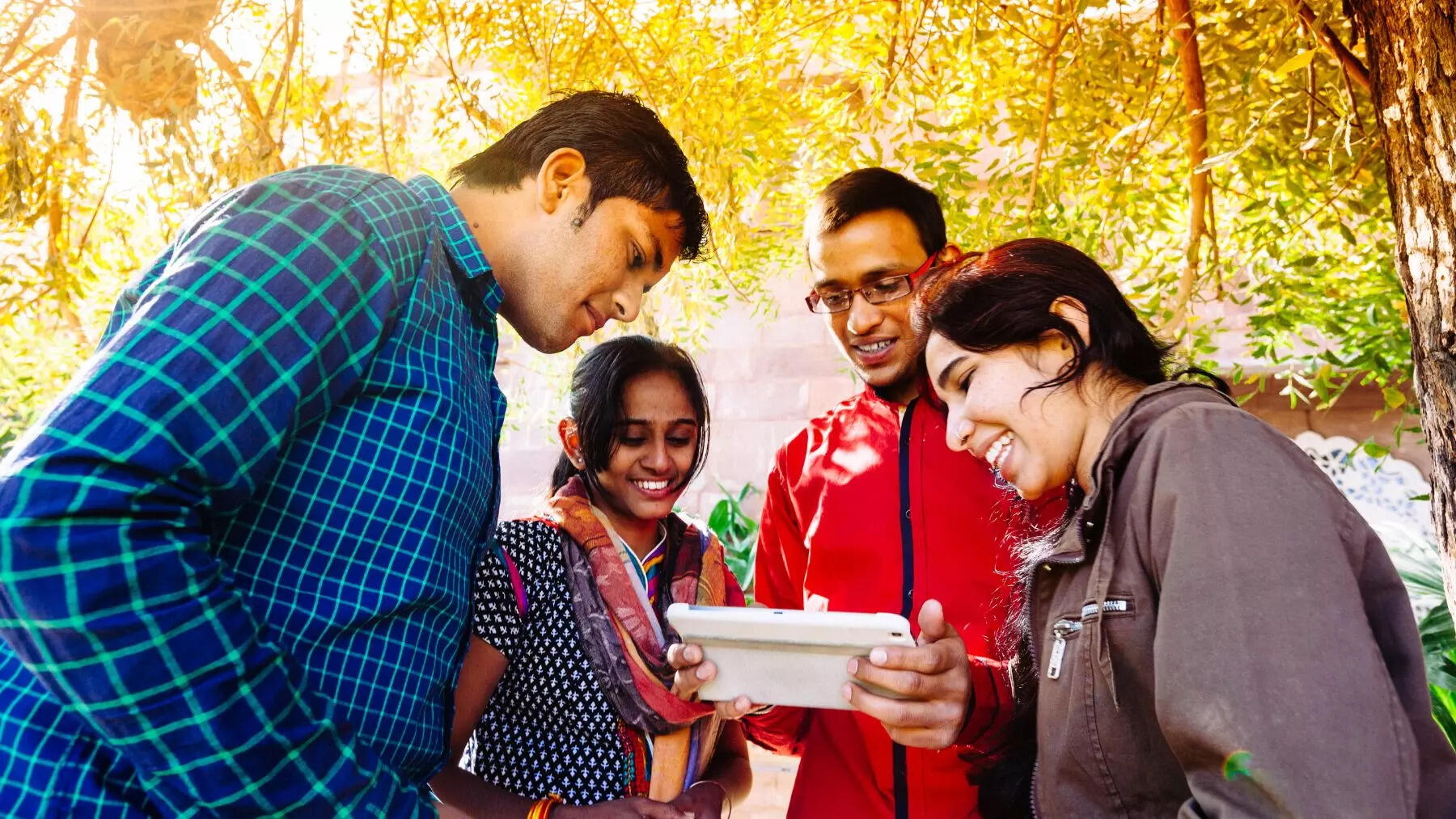 Bengaluru, the capital of Karnataka, is a hub for engineering education and employment. It has many well-known engineering schools and institutions that draw in hopeful engineers from all over the country. The lively tech environment in Bengaluru, along with the existence of big international companies, adds to its attractiveness for engineering experts.
Bengaluru has many engineering colleges that are consistently considered among the best in India.These colleges provide a wide variety of engineering programs for both undergraduates and postgraduates. They cover various fields like computer science, electronics, mechanical engineering, and civil engineering.
The city is a fast-growing technology sector and many big companies have their base here. The city is a hub for IT, aerospace, biotech, and manufacturing, attracting major players such as Infosys, Wipro, HAL, and ABB. These companies have various engineering roles available, like software development, embedded systems, design engineering, and production engineering.
READ ALSO:
Top 5 Engineering Colleges in Maharashtra
Most of these colleges have their own housing options for students. These accommodations come with furnished rooms, places to study and hang out, laundry services, and dining areas. Additionally, some hostels have extra perks like gyms, pools, and sports courts.
Several reasons contribute to Bengaluru's growing popularity among engineering students. These include its strong educational base, collaboration between industries and academia, a flourishing tech environment, and supportive government programs.
READ ALSO:
Top 10 Management Colleges in Tamil Nadu
The cost of attending engineering colleges in Bengaluru can differ based on the specific college, the chosen course, and the category the student falls into. Typically, the fees range between INR 1.5 lakh to INR 10 lakhs per year for those pursuing an undergraduate engineering degree.
List of Engineering Colleges in Bengaluru
Note: Please note that the fees provided are approximate ranges, and the actual fees for these colleges might differ. For precise details regarding the fee structure, it is advisable to refer to the official website or personally visit the college.