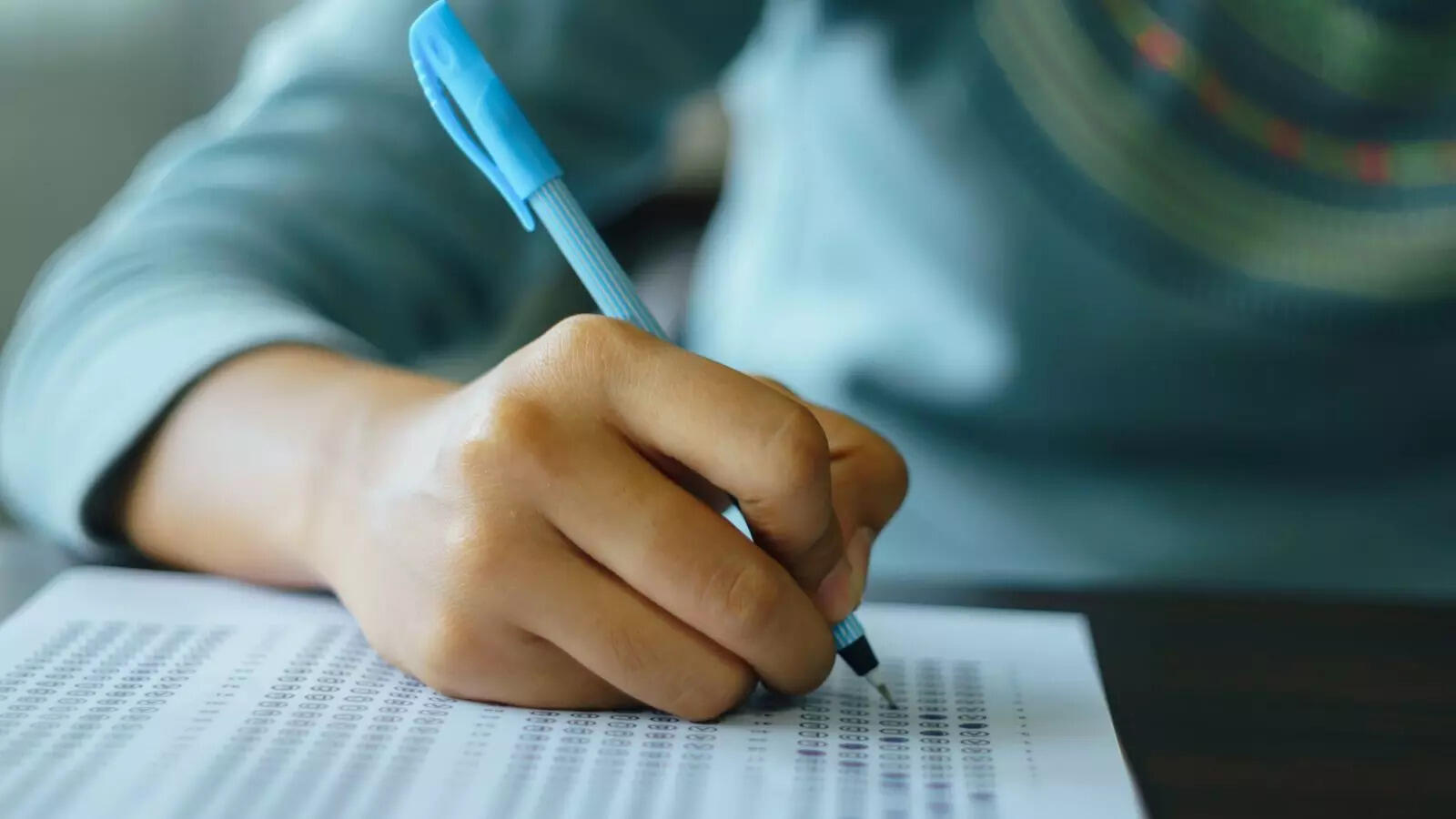 The Indian Banking Personnel Selection (IBPS) Main 2023 exam is all set to be conducted on 5th November. The IBPS aims to fill 3049 Probationary Officer/Management Trainee posts through this recruitment drive. The duration of the main examination, conducted by the Indian Banking Personnel Selection, will be three hours thirty minutes. It's a combination of objective and descriptive questions comprising an objective test of 200 marks as well as a descriptive test of 25 marks.0.25 marks will be deducted for each wrong answer.
This computer-based assessment, featuring various sections that challenge candidates in different domains. The subjects typically encompass reasoning and computer aptitude, general/economy/banking awareness, English language, data analysis and interpretation. The descriptive writing section to gauge a candidate's ability to articulate ideas in a structured and coherent manner.
ALSO READ:
IBPS PO Mains Admit Card 2023 released
This examination seeks to test candidates' critical thinking, problem-solving skills, and decision-making abilities. It aims to evaluate their understanding of banking and financial concepts, their proficiency in English, and their analytical skills in interpreting complex data sets. Successful candidates are expected to display a comprehensive grasp of banking operations, financial markets, and current affairs, and possess the acumen necessary to handle the challenges of the banking industry.
Preparation for the IBPS PO Main exam is crucial and demands a multifaceted approach. Moreover, time management inside the exam hall is crucial, given the multiple sections that require equal attention and accuracy. Here are some guidelines that candidates need to follow on the day of the exam:
Follow the reporting time, and venue address mentioned in the call letter.
Fix your photograph on the call letter and carry an additional photograph to the exam centre.
Adhere to the guidelines given by the test administrator and bank representative at the examination venue. Failure to comply may result in disqualification and eviction from the venue.
Note that calculators, books, notebooks, written notes, cell phones, or any electronic devices are strictly prohibited during the exam.
Bring the attested/stamped call letter of the Online Preliminary Examination and an attested photocopy of your identity proof, excluding Ration Card and Driving License.
Additionally, come prepared with a ballpoint pen and a blue ink stamp pad. While rough sheets will be provided at the examination venue, you must return these sheets to the invigilator before leaving the venue.
ALSO READ: IBPS PO Main exam tomorrow: 5 tips to score above 100
Success in the IBPS PO main exam requires an in-depth understanding of banking concepts, regular practice of quantitative and analytical skills, staying updated with current affairs, and enhancing proficiency in the English language. Scoring well opens doors to potential placements in numerous public sector banks across India. It's a gateway to a career in banking and an opportunity to step into a vital managerial role. Hence, aspirants invest ample time and effort in their preparation, aiming to ace this challenging yet rewarding examination. Success in this exam not only signifies academic proficiency but also a step towards a fulfilling career in the banking sector.