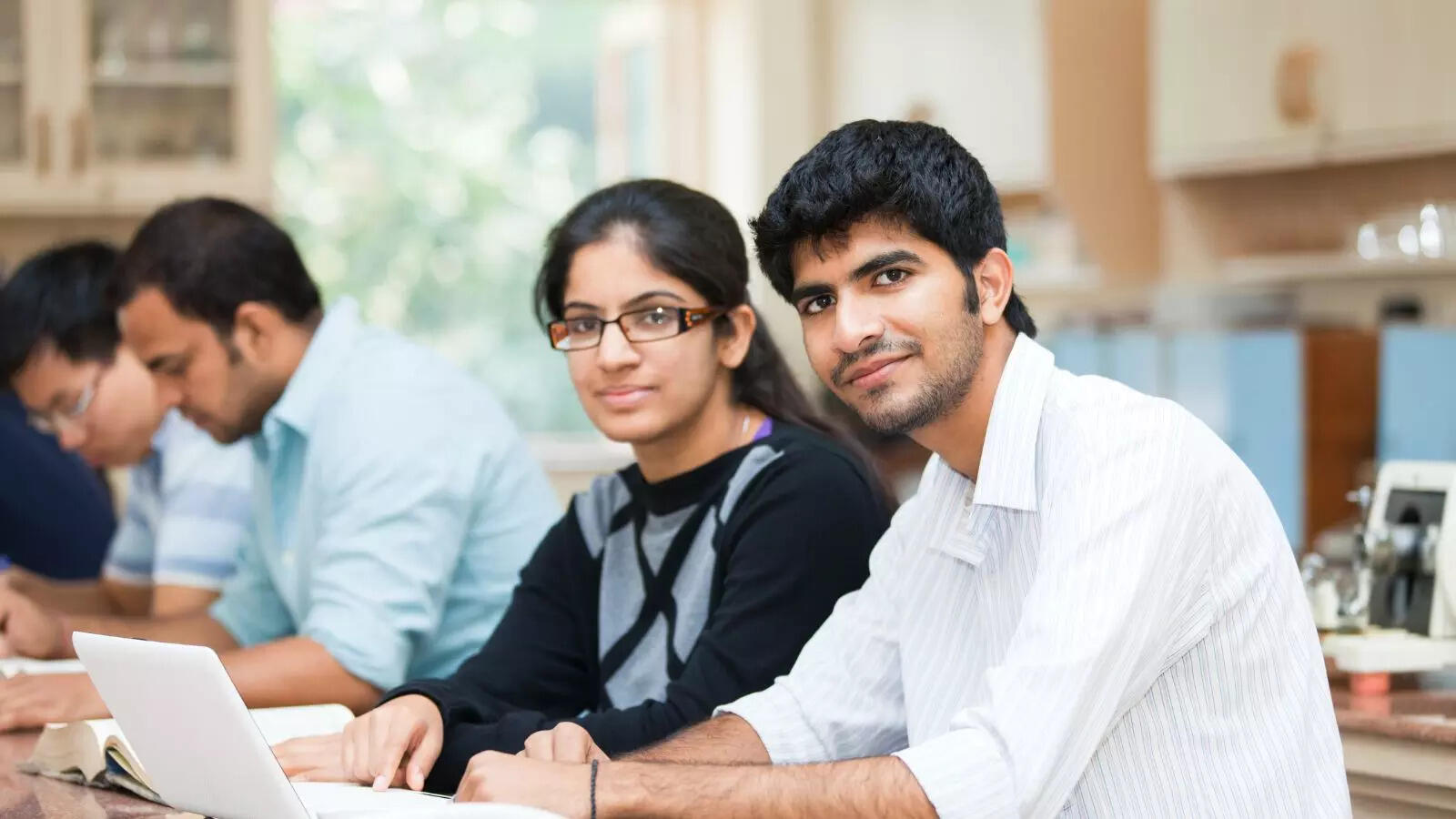 Andhra Pradesh stands out in India for its excellent engineering education. The state hosts several high-ranking engineering colleges. The quality of education in these colleges is good, and their graduates are sought after by top companies.
For anyone keen on an engineering career, Andhra Pradesh is an excellent choice. The state has top-ranked engineering colleges providing a diverse range of programs such as Computer Science Engineering, Electronics and Communication Engineering, Mechanical Engineering, Civil Engineering, Electrical and Electronics Engineering, Artificial Intelligence and Machine Learning, Data Science, VLSI Design, and Structural Engineering.
Here is the list of top engineering colleges in Andhra Pradesh, as per the NIRF 2023 Rankings.
NIRF Rankings 2023: Top Engineering Colleges in Andhra Pradesh
Koneru Lakshmaiah Education Foundation University (K L College of Engineering)
Koneru Lakshmaiah Education Foundation University, also known as K L College of Engineering, is a university in Guntur, Andhra Pradesh, India. It started in 1980 as KL College of Engineering and became a university in 2009.
The university has separate housing for boys and girls with comfortable rooms and modern facilities. In 2021, K L Deemed to be University secured the 6th position in the nationwide rankings conducted by DATA QUEST.
Indian Institute of Technology, Tirupati
The Indian Institute of Technology Tirupati (IIT Tirupati) is an independent institute in Tirupati, Andhra Pradesh, India, that offers engineering and technology education. It was founded in 2015 as per the Institutes of Technology Act, 1961.
At IIT Tirupati, students have the option to stay on campus, and there are separate hostels for both male and female students. In 2023, the National Institutional Ranking Framework (NIRF) ranked IIT Tirupati as the 49th best engineering institute in India.
Vignan's Foundation for Science, Technology and Research
Vignan's Foundation for Science, Technology and Research, is a private university situated in Vadlamudi, Guntur district, Andhra Pradesh. Since its establishment in 2008, the university has been offering a variety of programs in fields like engineering, science, technology, management, and law, catering to both undergraduate and graduate students, including doctoral programs.
The university ensures its students have on-campus housing available. These hostels are kept in good condition and equipped with essential amenities such as comfortable rooms, dining facilities, communal spaces, and round-the-clock security. VFSTR students have gained recognition through winning several awards in both national and international competitions.
AU College of Engineering
Andhra University College of Engineering (AUCE) is an independent college connected to Andhra University in Visakhapatnam, India. It's been around since 1955 and is recognized as one of India's oldest and most esteemed engineering colleges.
AU College of Engineering offers places for students to live on campus, both for undergraduates and postgraduates. Besides the on-campus housing, there are private hostels and apartments close to the college. AUCE is well-known for being the top in implementing programs across the country. They're always available to support public and private organizations when they need technical assistance or any other help. The successful handling of the initial recruitment test for APCRDA is a great achievement for AUCE.
Gandhi Institute of Technology and Management
GITAM, Visakhapatnam, is a private university that started in 1980. Known for being a top engineering college in Andhra Pradesh, it has a great education system and curriculum focused on industry needs.
Students at GITAM Visakhapatam can stay on campus. There are separate accomodation for male and female students. Recently, in 2023, GITAM got an 'A++' grade from NAAC for the third time.
Note: Please note that the fees provided are approximate ranges, and the actual fees for these colleges might differ. For precise details regarding the fee structure, it is advisable to refer to the official website or personally visit the college.