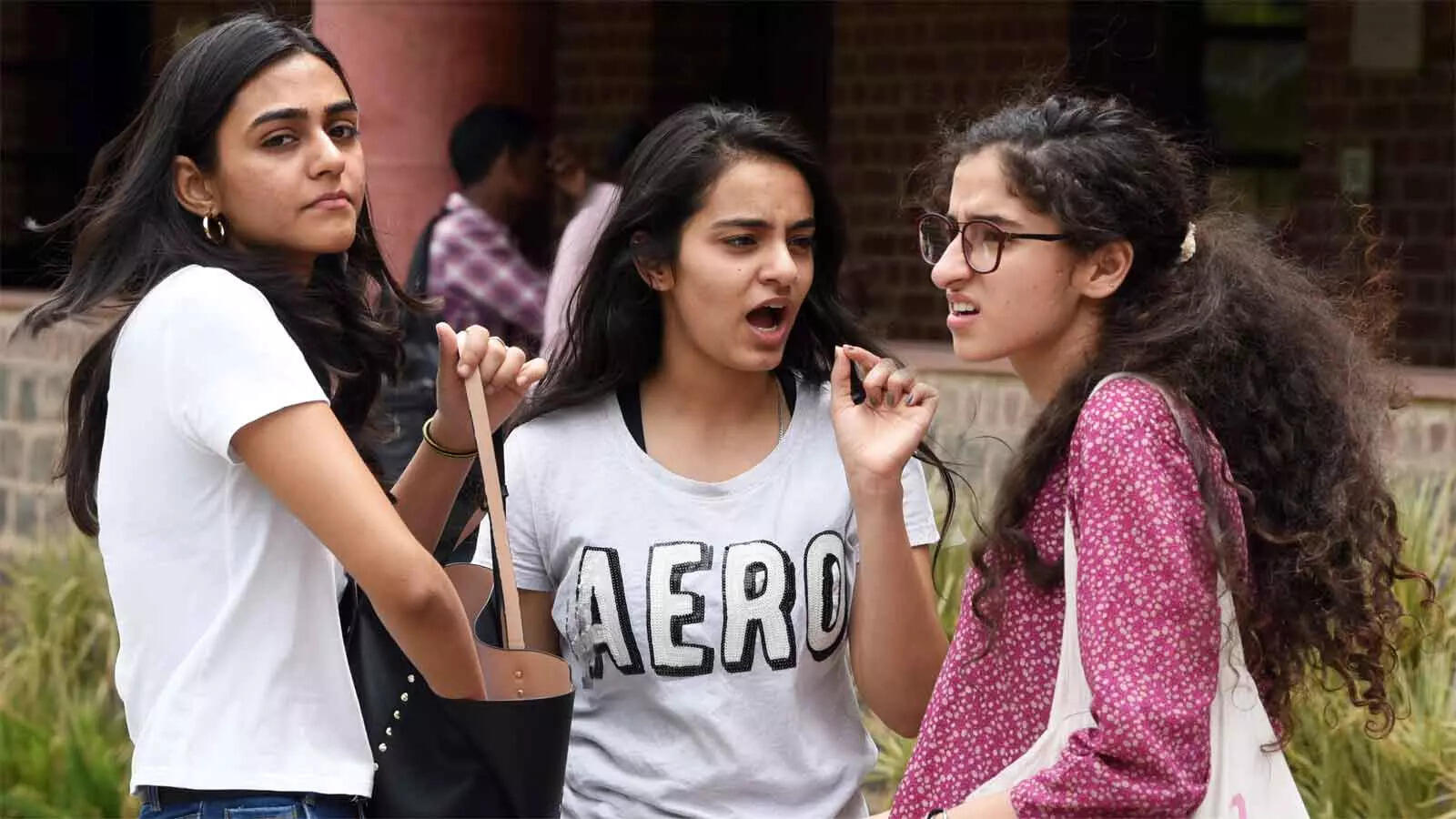 A migration certificate serves as an essential document for students seeking to pursue higher education abroad. It acts as an official record of your academic history and confirms the completion of your previous studies. The certificate is issued by your last attended educational institution and verifies your credentials for admission to a foreign university or college.
The primary purpose of a migration certificate is to prevent the duplication of enrollment in multiple institutions. It ensures that your academic records are transferred smoothly and prevents any discrepancies in your educational background. Additionally, the certificate may be required for visa applications and other immigration procedures related to studying abroad.
Getting a migration certificate for studying abroad might seem like a complex task, but it can be made easy by following some simple steps. While the exact process can vary from one country and school to another, the general procedure usually goes like this:
• Contact Your Previous School: Start by getting in touch with the academic office or examination department of the school or university you last attended. They can guide you on how to go about obtaining the migration certificate.
• Get the Application Form: Ask for the application form needed for the migration certificate from your old school. This form might be available online, or you may need to visit the school's office in person to collect it.
• Fill Out the Application Form: Carefully fill in all the details on the application form. This includes your personal information, academic records, and the name of the school where you plan to continue your studies abroad.
• Attach Necessary Documents: In addition to the filled-out application form, you will need to provide specific documents. These usually include photocopies of your academic mark sheets, your degree certificate, and any other papers that the school you're applying to requires.
• Submit the Application and Pay the Fee: Once your application form and supporting documents are ready, take them to the right department at your previous school. You'll typically need to pay a fee, too.
• Be Patient: The time it takes to issue a migration certificate can differ depending on your previous school's processes and how busy they are. Starting the process early is a good idea to avoid any delays in your plans to study abroad.
• Collect Your Certificate: When your migration certificate is prepared, your old school will let you know. You can either pick it up yourself or send a trusted person to collect it on your behalf.
A few important things to remember
• Each school might have specific requirements, so be sure to check with the school you're applying to for any additional steps or documents you may need.
• It's crucial that the migration certificate is signed and stamped by the authorized personnel at your old school.
• Always keep a copy of your migration certificate in a safe place for your records.