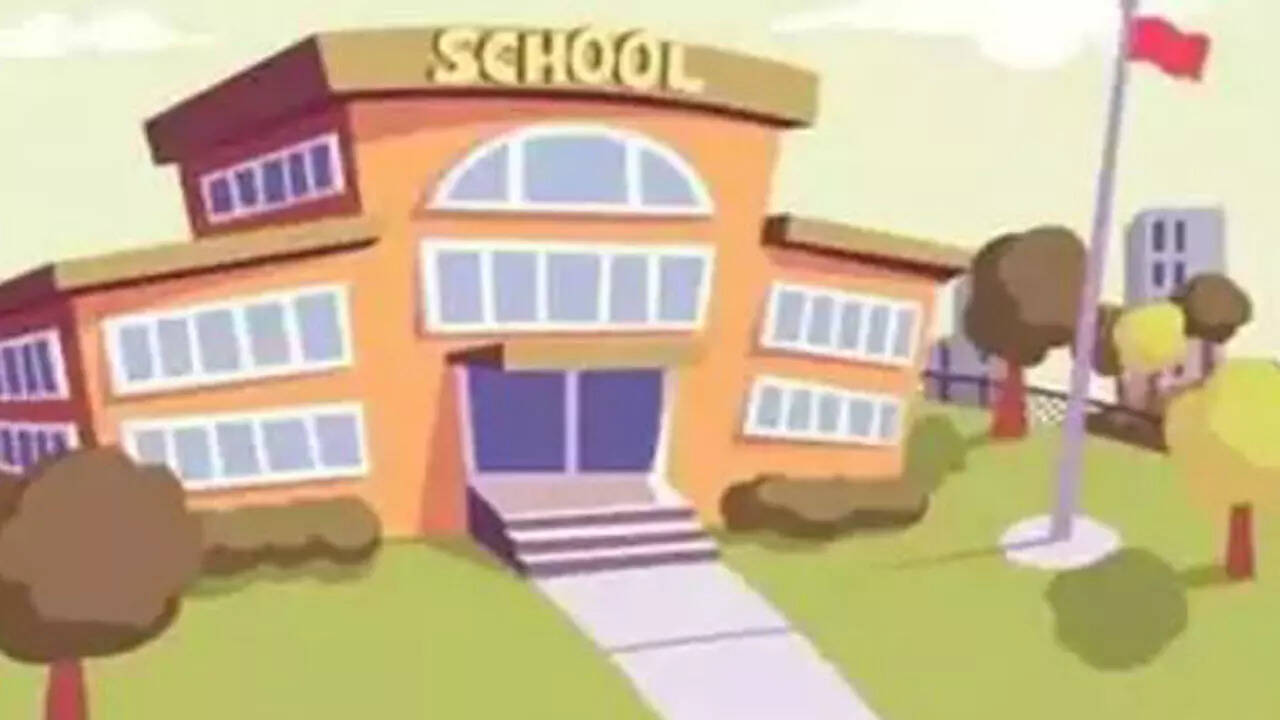 PANAJI: Promoting inclusivity and understanding, Goa's drive to incorporate sign language into education and daily life is likely to gain momentum. Monica Punjabi Verma, President of the Indian Sign Language Interpreters Association (ISLIA) and Director of the Indore Deaf Bilingual Academy suggested introducing Indian Sign Language (ISL) as an optional school subject and providing sign language training programs for offices and companies that interact with the Deaf community.
"Incorporating sign language into the school curriculum can instil empathy and understanding among students and promote inclusivity," she said.
Sign language interpreters are now a standard feature at events, reinforcing the message that inclusion is achievable.
Goa's Department of Social Welfare and the Office of the State Commissioner for Persons with Disabilities are actively raising awareness through sensitization workshops and coordinating sign language interpreters for their programmes.
Indian Sign Language Interpreter and Special Educator, Muskan Shaikh, highlighted the importance of learning sign language in fostering comprehension and inclusivity. Josefina Fernandes emphasized that anyone can learn and use sign language, bridging the gap between the Deaf and hearing communities.
They pointed out that this inclusivity extends to courtrooms, with the Chief Justice of India appointing a sign-language interpreter to assist hearing-impaired lawyers and litigants, exemplifying Goa's commitment to dismantling barriers and nurturing understanding within diverse communities.