Kalinga Institute of Industrial Technology (KIIT) Deemed to be University, Bhubaneswar, is among India's most sought-after universities, attracting students from all over the world to pursue professional and technical education. It has built its reputation as the most student-friendly university, anchored on the principles of Compassion and Humanity.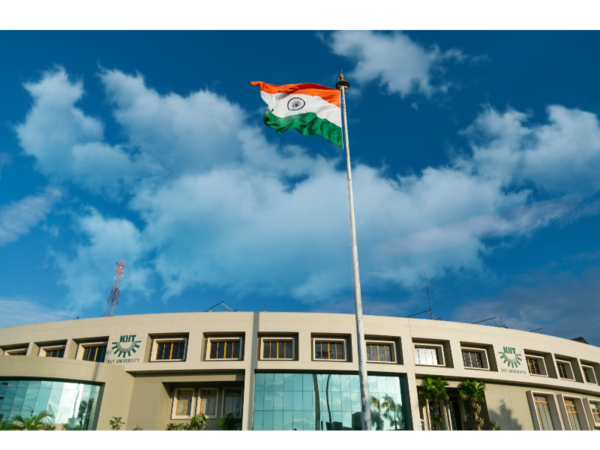 Founded in 1992-93 as a modest vocational training centre by eminent educationist and social activist Prof. Achyuta Samanta, it took shape as a centre of higher learning in 1997, which is considered as the base year. Since then, KIIT has grown exponentially, setting a high benchmark in each area of education.
It has emerged as the 6th best university in the country out of 91 higher education institutes that feature in the prestigious Times Higher Education World University Rankings 2024. It secured the top position in Odisha.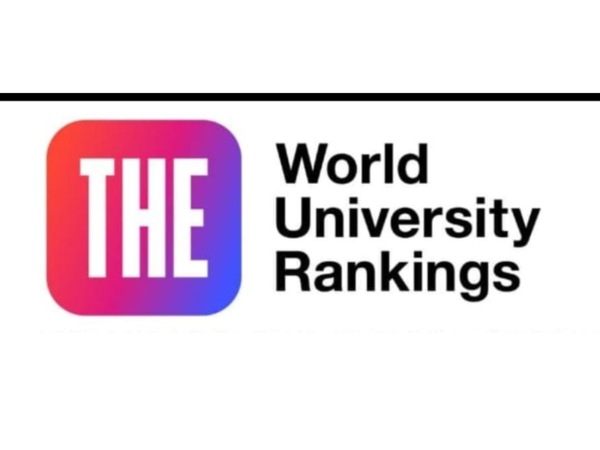 The University has retained its position from last year in the Times Higher Education World University Rankings – the world's most respected ranking table of universities published annually. Its global ranking stood in the cohort of 601-800 as it continued to improve its overall score, reflecting its sustained focus on quality teaching, research activities and a steady rise in its global reputation.
The Times Higher Education World University Rankings 2024 include 1,904 universities across 108 countries and regions. The methodology used for ranking the universities is teaching environment, research, citations, international outlook and industry income.
KIIT's flagship programme – Computer Science Engineering – has been placed in the 301 – 400 band, while General Engineering has achieved a rank of 401 – 500 globally in the Subject Rankings for 2023. The Times Higher Education World University Rankings is widely followed by academia, including students, in deciding their institute of choice for pursuing higher education.
With a diverse student body of 40,000 representing all States of India and 65 foreign countries, KIIT is emerging as an international hub for quality professional and technical education. Despite being a young institution – 26 years as an institution and 19 years as a university – it has achieved impressive positions in international and national rankings of higher education institutions.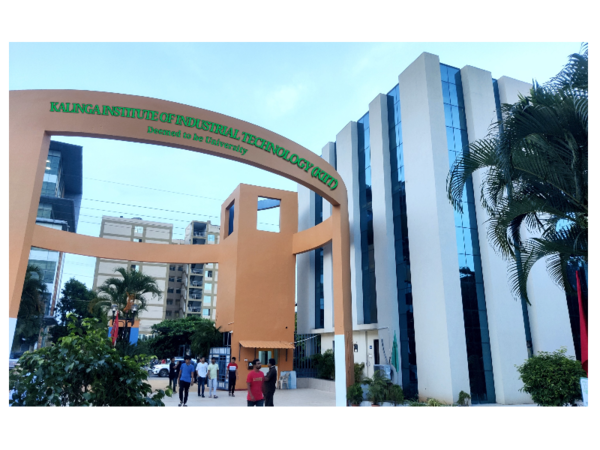 Among national rankings and accreditation, KIIT has been ranked as the 16th best university in India by the NIRF India Rankings 2023 of the Ministry of Education, Govt. of India. It has received the 'A++' Grade from NAAC, the country's top accreditation body for higher education institutions. Additionally, its engineering programmes have obtained 'Tier 1' (Washington Accord) accreditation from NBA.
Its B.Tech Programmes are also accredited by ABET, USA and IET, UK, which are considered the gold standard for engineering and technology education.
In a relatively short span of time, KIIT has evolved into an institution that consistently strives for excellence in education, research, and innovation. With its student-centric culture and world-class infrastructure, KIIT continues to empower its students to achieve great heights and make a positive impact in their respective fields.
Disclaimer: Content Produced by Kalinga Institute of Industrial Technology