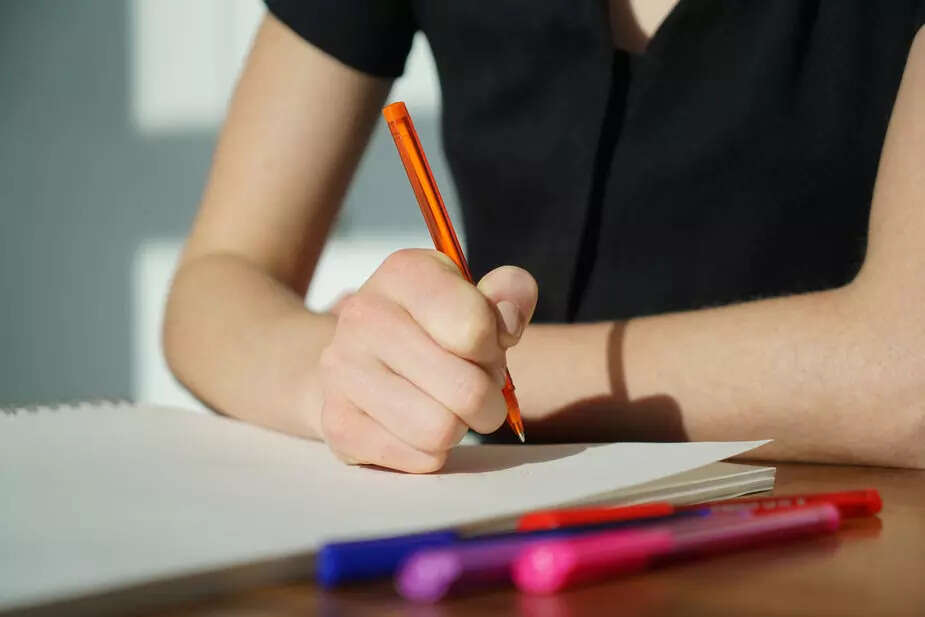 NEW DELHI: All India Institute of Medical Sciences, New Delhi has announced the AIIMS NORCET 5 Stage 2 exam date. As per the notice released, the Nursing Officer Recruitment Common Eligibility Test-5 Stage II examination will be conducted on October 7, 2023. Candidates who are going to appear in the exam can check the notice on the official website at aiimsexams.ac.in.
The online CBT for Stage I examination was conducted on September 17, 2023 and the results for the same were announced on September 25, 2023. This year, a total of 3789 vacancies have been notified by the AIIMS.
The facility to apply online by filling in the choice of the institute & their order of preference for Institute/Hospital was opened from September 26 to September 30, 2023 (Upto 05.00 PM) and extended upto October 2, 2023 (05.00 PM).
Candidates who have not filled in their choice of institute and order of preference by closing dates. Accordingly, the admit card of all such applicants for NORCET-5 stage II stands withheld.
As a final chance, candidates were given the opportunity to select their preferred institutes/hospitals until October 5, 2023, at 5:00 PM. Failure to do so would result in the cancellation of their candidature for NORCET-5 Stage-II, without any additional notice.
The institute has also released the list of 132 candidates who have not filled out the choice and order of preference for
NORCET-05 Stage-II exam by October 2, 2023.
Check Notice Here
About AIIMS NORCET
The AIIMS NORCET examination, organised by the All India Institute of Medical Sciences, is a nationwide entrance test for hiring nursing officers in different AIIMS hospitals across India. Candidates are selected based on their merit, and they are placed in institutions accordingly. The recruitment is permanent and is conducted for Grade B officers.
Eligibility Criteria
Candidates must have a B.Sc. degree in Nursing from a recognized university or a Diploma in General Nursing and Midwifery (GNM) from a recognized institute.
Candidates must have at least 2 years of experience in a minimum 50-bed hospital after acquiring the educational qualification.
Exam Pattern
The AIIMS NORCET exam is a computer-based test of 2 hours duration. It consists of 200 multiple-choice questions (MCQs) divided into four sections:
Nursing Fundamentals (50 MCQs)
Nursing Practice (50 MCQs)
Medical-Surgical Nursing (50 MCQs)
Community Health Nursing (50 MCQs)
Candidates are advised to keep checking the official website as all Important Notices/ Corrigendum/ Addendum /Updates etc. will only be uploaded on the website.