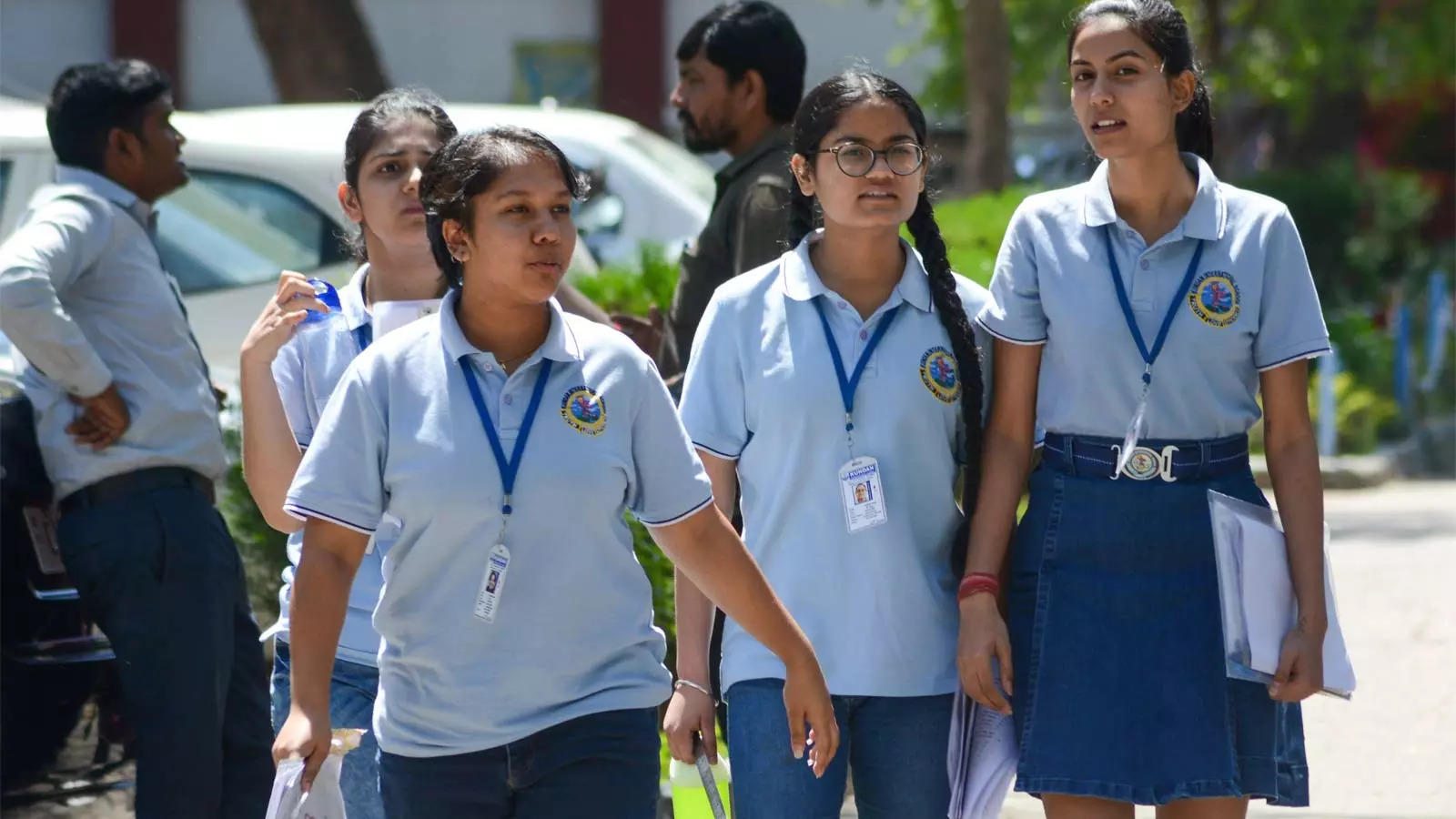 Kerala SSLC,
HSE exam timetable
2024:
The Kerala Board of Public Examination has officially announced the exam dates for SSLC (Class 10) and HSE (Class 12) for the year 2024. These crucial board examinations are scheduled to commence on specific dates, providing students with ample time to prepare.
For SSLC students, the board exams will kick off on March 4, 2024, and continue until March 25, 2024. The examinations will take place in the morning session, typically starting at 9:30 AM and concluding at 11:15 AM for most subjects. However, for certain subjects, the exams will conclude at 12:15 PM, allowing students a little extra time to tackle complex topics.
Direct Link to Download Kerala Board SSLC and HSE 2024 Exam Schedule
On the other hand, HSE (Class 12) students will begin their board exams on March 1, 2024, and conclude on March 22, 2024. The practical exam evaluation for HSE students is scheduled to commence from January 22, 2024.
It's worth noting that subjects with practical components will have slightly extended exam timings, with most concluding at 11:45 AM. However, biology and music exams will end at 11:55 AM.
To aid students in their preparations, Kerala will also conduct model exams. The Kerala plus two model exams for 2023 are set to occur from February 15 to February 21, 2024, offering students an opportunity to gauge their readiness for the upcoming board exams. Similarly, Kerala SSLC model exams for 2024 will be held between February 19 and February 23.
These announcements provide students with a clear timeline to prepare and excel in their SSLC and HSE board exams, helping them navigate this crucial phase of their academic journey.
Kerala HSC Timetable 2024
| Subjects | Date |
| --- | --- |
| Physics, Sociology, Anthropology | March 1 |
| Home Science, Gandhian Studies, Philosophy, Journalism, Computer Science, Statistics | March 5 |
| Mathematics, Part III Languages, Sanskrit Sastra | March 7 |
| Chemistry, History, Islamic History and Culture, Business Studies, Communicative English | March 14 |
| Geography, Music, Social Work, Geology, Accountancy | March 16 |
| Biology, Electronics, Political Science, Sanskrit Sahithya, Computer Application, English Literature | March 19 |
Kerala SSLC Timetable 2024
| Subjects | Date |
| --- | --- |
| First Language – Part 1 | March 4, 2024 |
| English | March 6, 2024 |
| Mathematics | March 11, 2024 |
| First Language – Part 2 | March 13, 2024 |
| Physics | March 15, 2024 |
| Hindi | March 18, 2024 |
| General Knowledge | March 18, 2024 |
| Chemistry | March 20, 2024 |
| Biology | March 22, 2024 |
| Social Science | March 25, 2024 |