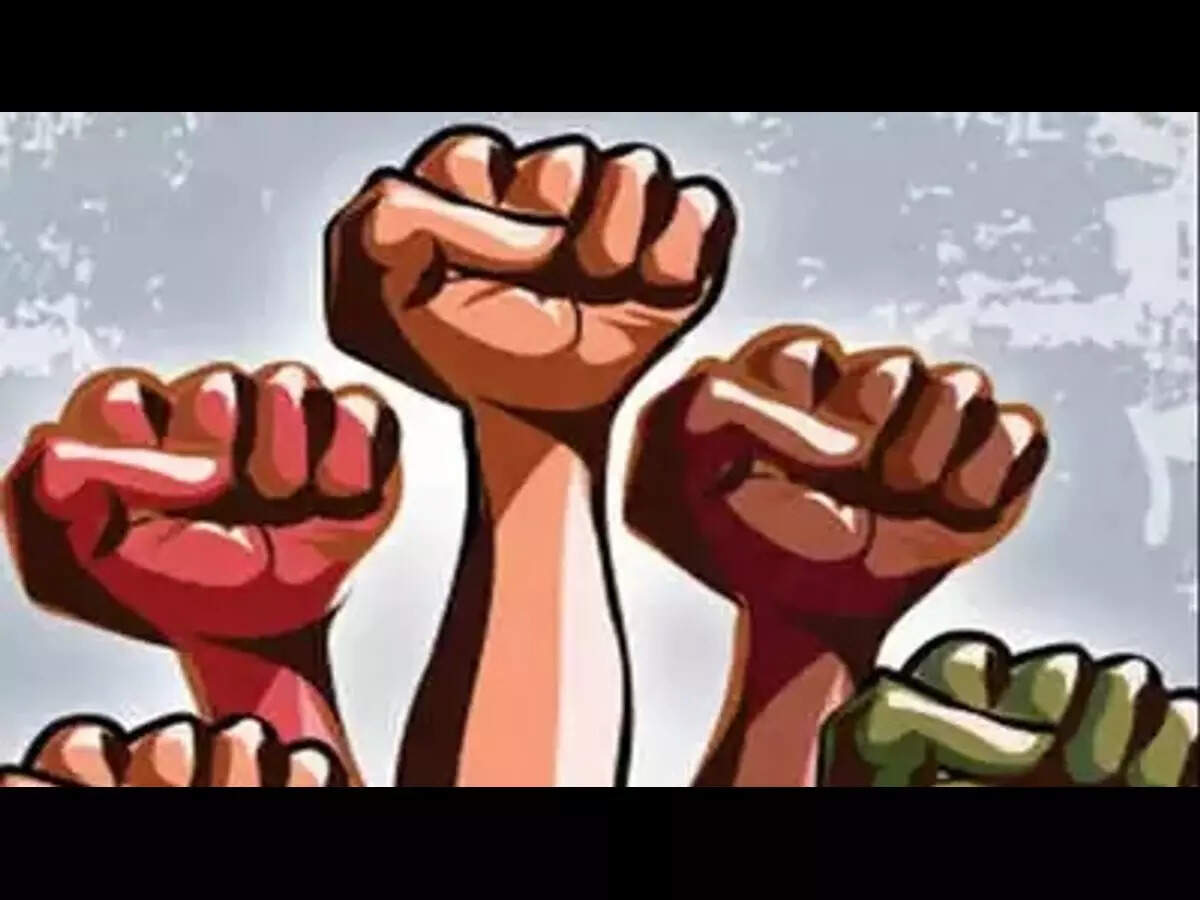 NEW DELHI: Due to the impact on education across more than 50,000 elementary schools in Odisha, the state government on Thursday directed around 130,000 agitating primary teachers who have been on strike since September 8 to return to their duties.
Despite the government's plea, the teachers have refused to conclude their protest. The teachers have been demanding the elimination of the contractual appointment system, an increase in grade pay, and the reinstatement of the old pension scheme.
In a communication addressed to all district and block education officers, the Director of Elementary Education has pointed out that a significant number of agitating teachers are staging protest in front of BEO offices without obtaining prior permission from the relevant authorities, and this is considered as 'serious misconduct'.
He added that there shall be 220 working days in an academic session and if this target is not met during the regular working months, it must be made up for during a later period.
A sub-committee has been formed lead by the elementary education director to examine and discuss the demands of the teachers' association in the presence of the office bearers.
"After threadbare discussion with the office bearers of the teachers' association, the committee will recommend its decision to the inter-ministerial committee to take a final decision on their demands," the letter mentions.
However, the protesting teachers are sticking to their demands and said they will continue their strike until their demands are met.